Find the solutions that are the best fit for your district
Maybe you need support implementing a summer school program. Or addressing the achievement gap in your district. Or getting teachers customized support. Whatever your needs, we're there for you.
Proven Intervention
HMH intervention solutions have changed the lives of over 10 million students in the past 20 years. Our solutions lead the market and have been proven to work—with citations by more than 100 independent research studies.
A Look at Our Results
---
---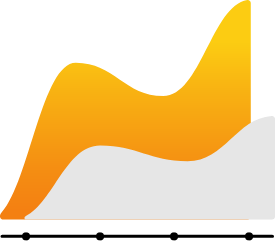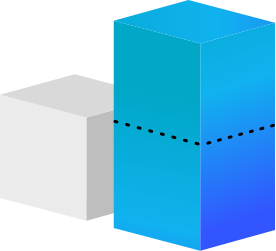 2x
Score Increase
A third-party study showed that special education students using Math 180® had 2x the score increase of non-Math 180 special education students on the NWEA® MAP® math assessment.
125%
Lexile Score Improvement
In one efficacy study, System 44 students achieved on average 125% of the expected Lexile score gain compared to the average annual growth of an initially same-scoring national sample.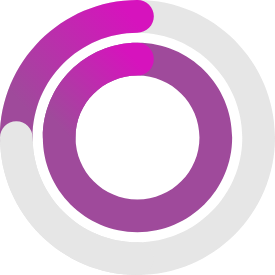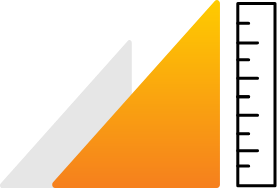 Customized Services
Your district has unique needs. We will make it our mission to embrace your challenges as our own—on your schedule. From implementation support to collaborative problem-solving, we create meaningful professional learning experiences that foster long-term, sustainable growth.
"We brought in professional development coaches, and we found that expert's voice coming in alongside the teacher became such a valuable component of the program."
Dr. Ann Pederson,
Deputy Superintendent
Lawrence Public Schools, New York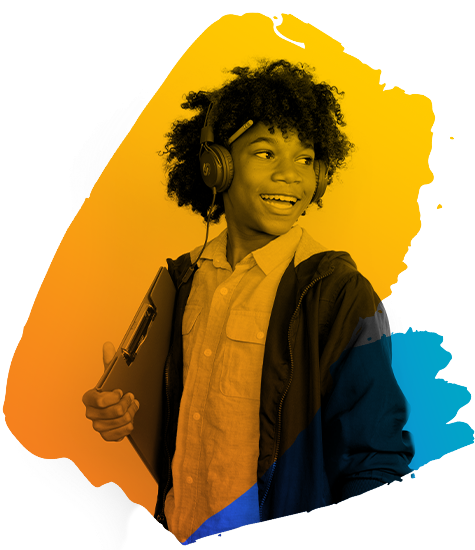 Supplemental Solutions
With the right supplemental resources, you can close learning gaps and enrich your advanced learners. Personalized practice and lessons that adapt in real-time provide the boost that students of all proficiency levels need to succeed.
The benefits of our supplemental solutions include:
Easy implementation requiring little direct instruction or intervention
Automatic student placement with personalized and adaptive technology
Engaging activities that provide positive feedback and real-world connections
Encouragement for the larger population of students who require support
Explore COVID-19 Education Relief Funds
Emergency relief funds for COVID-19 are here. Learn more about the stimulus packages and how to use funding in ways that will benefit your students most.
For more information on pricing, contact your local account executive.
"My student was having a rough day. When he saw Waggle, his outlook completely changed! He came alive when he jumped in and started earning points and gems—all while learning."
A. Braga,
Elementary Teacher, CT
Partner with us to design an accelerated learning plan that meets the particular needs of your district.
Lexile® and Quantile® are trademarks of MetaMetrics, Inc., and are registered in the United States and abroad. READ 180®, MATH 180®, Waggle®, System 44®, HMH®, and Houghton Mifflin Harcourt® are registered trademarks of Houghton Mifflin Harcourt. WF1341404 WF1338523