Subscription Offer Highlights
Easy-to-implement K–12 assessment and instruction for ELA, math, science, and social studies
Affordable, easy access that connects with Canvas®, Schoology®, Google Classroom, and more

For Teachers
Collaborative implementation planning to meet your unique needs

For Students
Single place for all assignments across subjects, plus free app for on and offline use

For Caregivers
Resources in English and Spanish to help with at-home learning
Experience all content using a single platform and login with the HMH Anywhere™ subscription that fits your budget.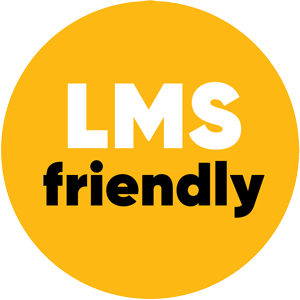 Connect HMH programs with your LMS
We're committed to connecting our best-in-class core content with your LMS. Ask us how teachers can assign content and use the gradebook within Canvas® and Schoology®.
"Our implementation plan was a complete success. Our teachers felt supported."
Dr. Carlos Lopez, Assistant Superintendent
Ypsilanti Community Schools
What's Included?
Comprehensive K–12 subscription on one learning platform
ELA
Math
Science
Social
Studies
Best-in-class core instruction
Growth Measure assessment
On-demand instructional resources
Reading fluency assessment
AI-driven reading coach for emergent readers
Customizable professional learning
Family and caregiver resources
Single platform and access
Online and offline app access
AI-driven adaptive practice and lessons
Foundational skills instruction and practice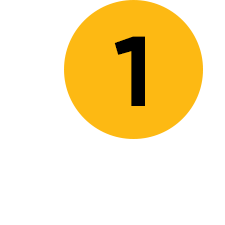 Assessment
Assess fluency, proficiency, and growth in math and ELA with rigorous tests and adaptive practice.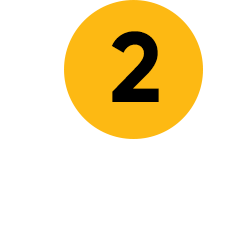 Core Instruction
Best-in-class core instruction supports in-person, remote, and hybrid teaching and learning.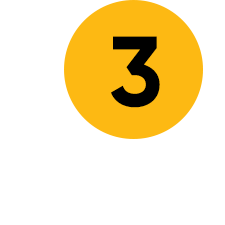 Supplemental Practice
AI-driven personalized practice adaptively supports students when and where they need it most.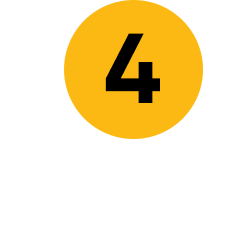 Professional Development
Map out your goals with our experts so that your staff's PD is customized to their specific needs.
Canvas® is a registered trademark of Instructure, Inc. Schoology® is a registered trademark of Schoology, Inc. HMH Anywhere™, Houghton Mifflin Harcourt®, The Learning Company®, and HMH® are trademarks or registered trademarks of Houghton Mifflin Harcourt. WF1328311